VERALTIS is the outcome of the carve out of eight European servicing entities within B2 Impact, immediately turning it into a major player in the asset management, credit servicing and third-party collection industry, predominantly for corporate and secured assets.
We are the only secured asset management group comprised of highly motivated value-creating specialists in multi jurisdictions that assists our clients with resolutions intermediation and financial restructuring.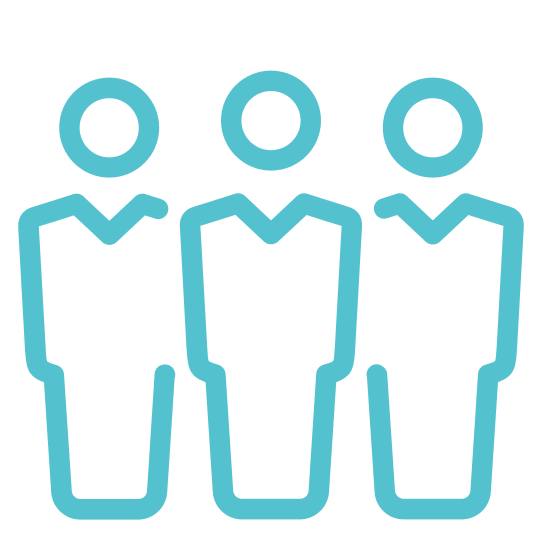 We have over 150 partner customers, in both debt purchase and third party collection.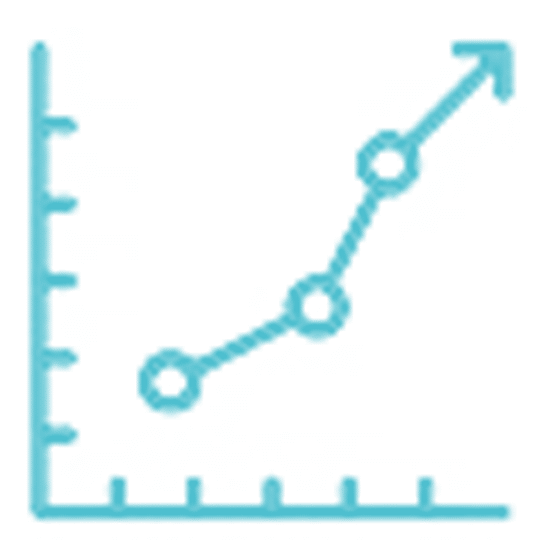 We currently have €15 billion of Assets Under Management, serviced by more than 500 team members.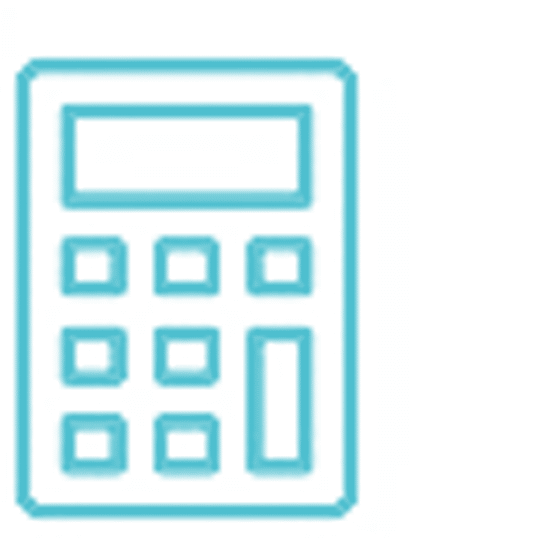 We have managed the underwriting of the largest multi-country structured finance portfolio in Europe with a value close to €450 million.

VERALTIS is present in eight countries around the Mediterranean Basin: Croatia, Cyprus, France, Greece, Italy, Romania, Serbia and Slovenia.
Please, click on the map for more information.

We take out-of-the box initiatives in our asset management approach in an innovative and daring way. Our organization, federates committed and courageous experts in managing NPLs, UTPs and PLs. Their devotion to pioneering improvements is the warranty of our ability to change business models and to service our clients with both meticulousness and versatility.
We treat all our stakeholders with equitability. Our staff will relish meritocracy; our clients will appreciate reciprocity; our debtors will be treated with fairness and impartialness. The society will be treated with integrity. The weak debtors will feel our empathy and the more financially able debtors our devotion to balanced solutions. We will be dealing fairly and equitably with all our counterparties in a respectful manner.
Resilience lives in the minds and the hearts of each officer of VERALTIS. The teams of experts that comprise our organization have demonstrated durability in their approaches with which they react to crises of all kinds (whether internal or external). We possess the inner strength to recover from difficulties because of our adaptability to changing circumstances and of our agile teamwork spirit. Our people are nurtured to thrive under pressure.
Our wide multicultural nature has taught us to cherish solidarity. We have faced similar challenges in all our markets and appreciated the virtue of standing by each other. The cross-border, cross-cultural characteristic of our organisation has allowed us to bond and unite and in turn to seek the benefits of synergies.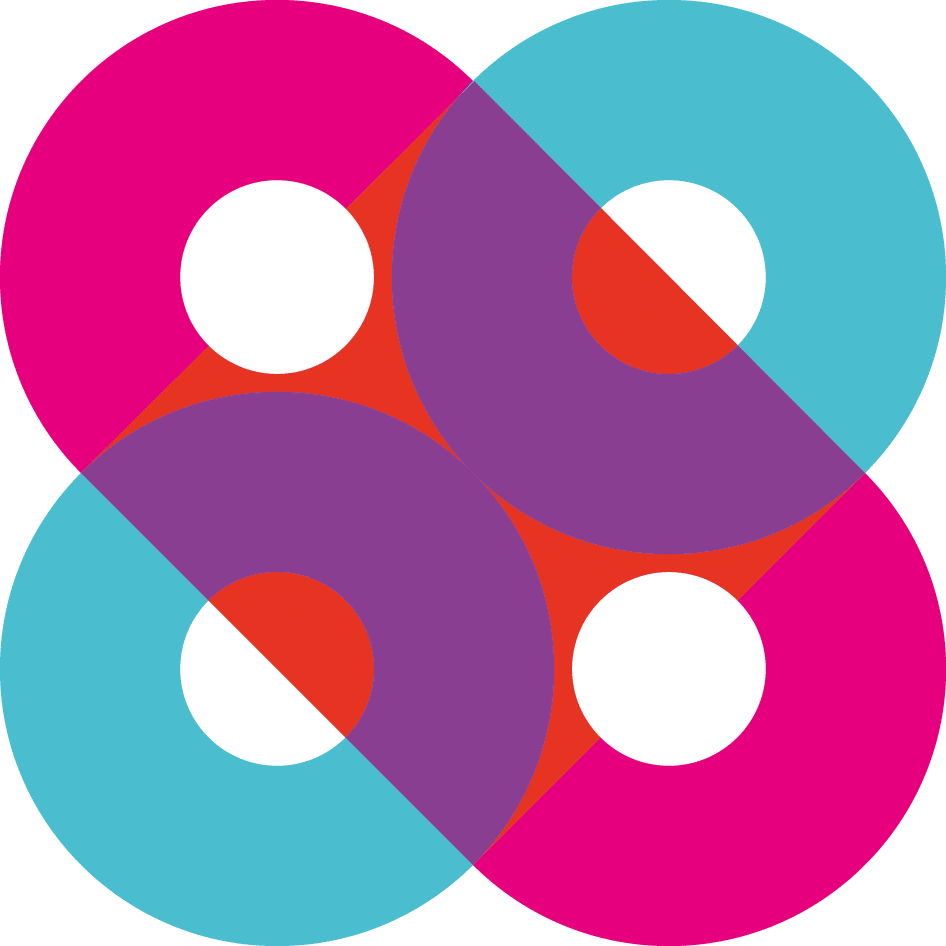 VERALTIS is sponsored by its sole shareholder, B2 Impact, itself committed to respect the three pillars of sustainability : the environmental, economic and social dimensions.
We aspire to excel in salvaging distress debtors and in resolving difficult situations. We target to create value by freeing troubled or trapped assets and entities and in turn to pave their way back to the healthy economy.
VERALTIS considers it essential to spread and share its culture of equitability between all Stakeholders.
It is our duty to treat our debtors, employees and third-parties in general, all ethically and with empathy and respect. In our day-to-day work, we listen actively to them and do our best to understand people. Indeed, every day, our clients entrust us with their most essential asset : their customers.
By helping, advising and supporting individuals get out of debt, while ensuring that companies are paid, we are giving the economy a new boost.
Accordingly, we cooperate only with companies and suppliers who share our values regarding good business ethics.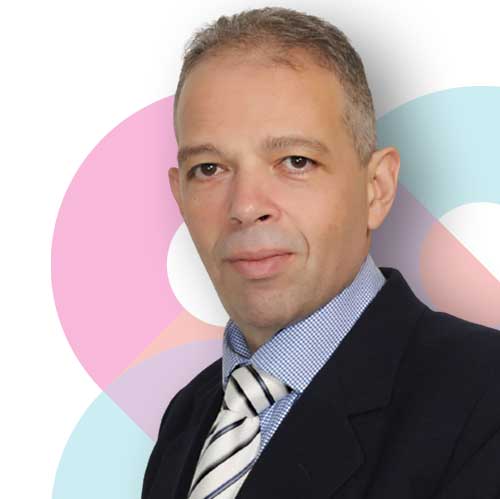 George Christoforou (Greece)
Executive Managing Director CEO of VERALTIS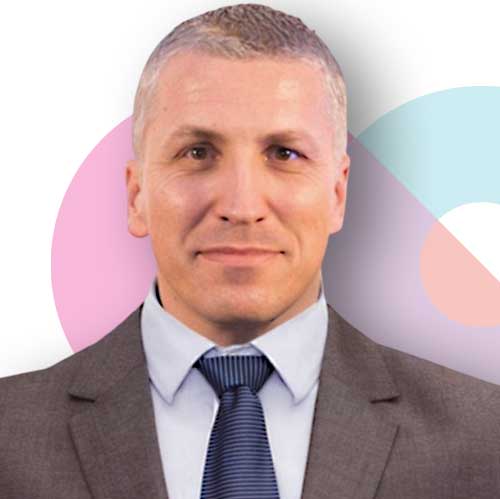 Nebojša Popović (Slovenia)
Managing Director (Portfolio Steering & Management)
Tanja Miljanić Presečki (Croatia)
Managing Director (Governance, Legal and HR)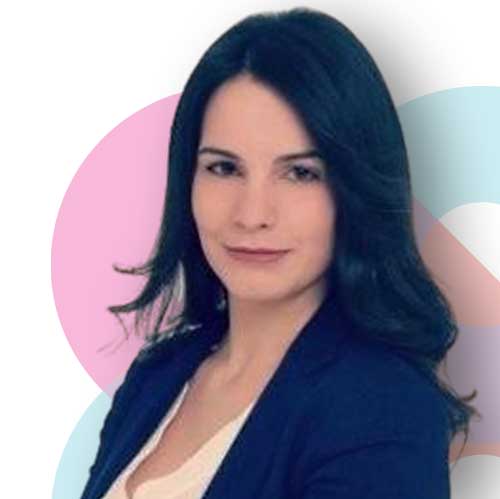 Kelly Tsolaki (Greece)
Managing Director (Business Transformation)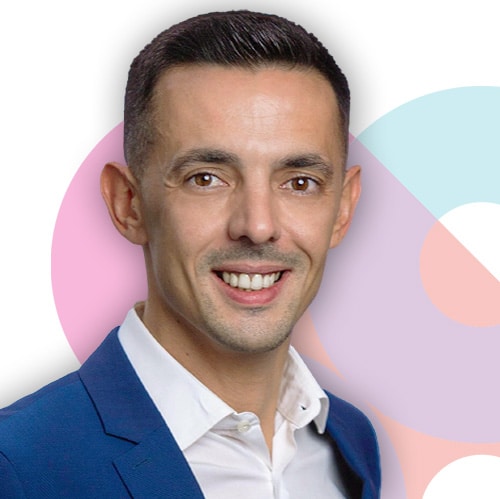 Nicolas Da Costa (France)
Managing Director (Market Positioning)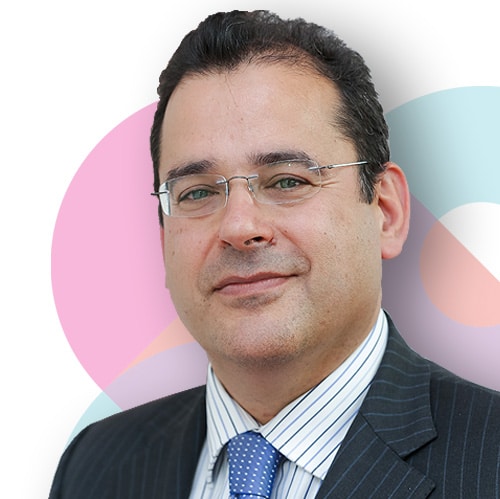 Yiannis G. Tzanetis (Greece)
Managing Director (International Shared Services, Technology & BI)
I like to take the initiative, conceptualize inspiring ideas, pass them on, and follow through on their implementation with the support of the colleagues who work alongside me. I like to think big and think outside the box, which requires a true culture of continuous learning to ensure operational excellence for our clients.
This is the strength of Veraltis, which knows how to innovate and reinvent itself to find solutions to complex problems thanks to the cohesion and dynamism of its key people.

Veraltis brings together everything that motivates me in my work. First of all, it is a multinational organization that evolves in a constantly changing industry. Having worked on complex multinational projects over the past 3 years, I find it a great environment to discover new processes and learn new skills.
It is also a flexible and agile structure that relies on very cooperative and supportive teams in all countries. There is nothing more stimulating than putting your energy and enthusiasm to work for motivated teams that share the same values.

VERALTIS is headed up by an Executive Committee, chaired by its Executive Managing Director. All of the teams have a decentralized structure throughout the eight countries, where top experts work closely with customers on maximizing value.
Our group employs 500 people across the countries.
The VERALTIS personality is like the people who compose it